Real & Interesting Facts About The Human Mouth.
Mouth is the important thing in our body. It will play the main role in tasting the food and life cycle to live. If you know the importance of our mouth. Now we are showing the real facts about the mouth.
1. If you have any type of problem with your mouth, you will not eat any thing any will not drink. To avoid the mouth problems , do brush daily and pour your mouth with any type of mouth washers. And also consult with dental doctors. But here you will see the real facts about the mouth.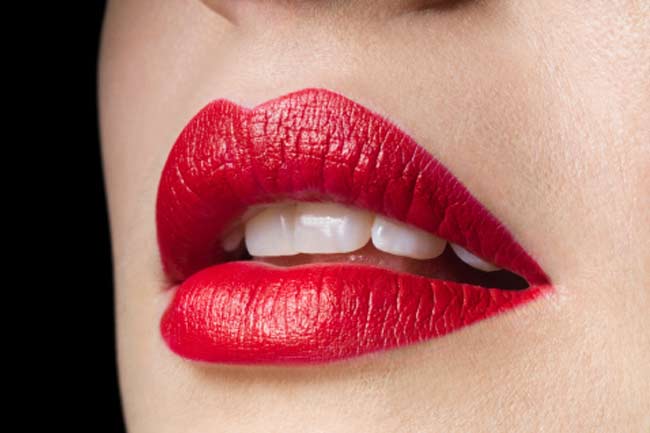 2.Eating any thing is depend upon our hands:
Every one know the eating of food is mainly depend upon the hands. If you eat food with right hand you will eat right side of the mouth. If you eat with left hand ,you will eat left side of the mouth.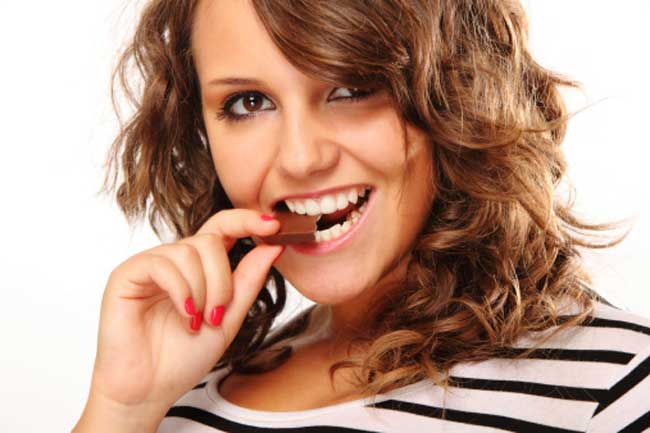 3.Kiss
It is very important  and interesting thing. Kiss is very healthy for our life and it will protect you teeth. While you kissing, the flow of saliva will increase. At that time saliva will remove the waste on the teeth.
4.Cough:
Cough is very dangerous thing and some times it will stop the heart beat suddenly. But one interesting matter is here about the cough. Cough will come with the speed of 96.5 km. It will clear the waste saliva in the mouth.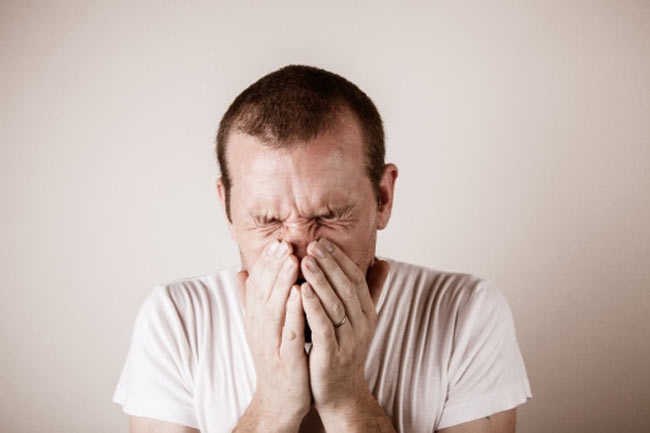 5.Taste Buds:
It is also an interesting thing in the mouth. If you know the working of taste buds. It will work only for 10 days and it was arranged at below the tongue.